[raw]


A power couple: Industrial IoT & Augmented Reality

How these new technologies join forces to increase performance and the bottom line
Virtual Conference
Sponsored by
May 30th, 2018

11:00 AM until 12:30 PM (EST)



What you'll learn:
Many companies are in different stages of their digital transformation journey. This 90 minutes virtual conference promises to take a deep dive into how Industrial IoT can improve the asset performance by minimizing cost and time with some real examples leveraging Mindsphere. We will also discuss global megatrends leading to the rise of Augmented Reality (AR) in manufacturing, adoption barriers and opportunities and how ready are manufacturers for IIoT/AR. The other topic will be focused on how Augmented Reality (AR) is used today in manufacturing and how can this technology improve the work environment.

Session Schedule / Agenda
11:00 –  11:05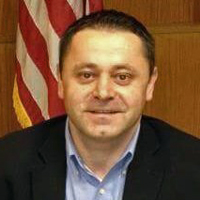 Welcome Introduction

Speaker: Lucian Fogoros

Co-Founder,

IIOT-World



11:05 – 11:25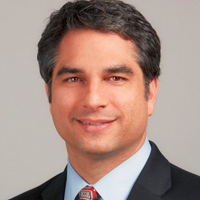 Market Overview: Augmented Reality in Manufacturing
Session Description

Speaker: Mike Quindazzi,
Managing Director, U.S. Digital Services

PricewaterhouseCoopers LLP
– Global Megatrends leading to the rise of augmented reality
– Augmented reality trends in manufacturing
– Augmented reality adoption barriers and opportunities
11:25 – 11:50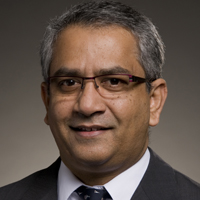 How IIoT Can Boost Your Asset Performance
Session Description

Speaker: Jagannath Rao,
Senior Vice President,

Siemens Cloud Application Services
– What IIoT in manufacturing means in practical terms: basic technologies, data analytics and integration
– How to start quickly with minimum cost, time, and no disruptions
– Application examples with MindSphere – Siemens' An Open Cloud Based IoT Operating System for Industry

11:50 – 12:15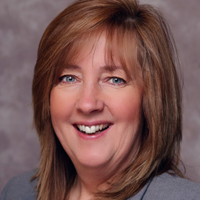 From 3D Visualization to Augmented Reality in the Factory: Improve Your Work Environment and Make Better Decisions
Session Description

Speaker: Sandra DiMatteo,
Global Director of Marketing for Asset Performance,

Bentley Systems
Connecting digital and physical assets with augmented reality might seem like a stretch, but you can start today with an immersive 3D environment then move to AR as it becomes more readily available. Learn how to make realistic changes today towards the super power of AR tomorrow.

12:15 – 12:30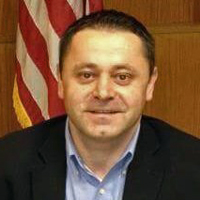 Panel Discussion
Session Description

– Open forum for virtual attendees to ask questions about Industrial IoT/AR in manufacturing.
Speakers