Connected industry
Why the manufacturing industry needs communication standards The digital transformation has been underway on factory floors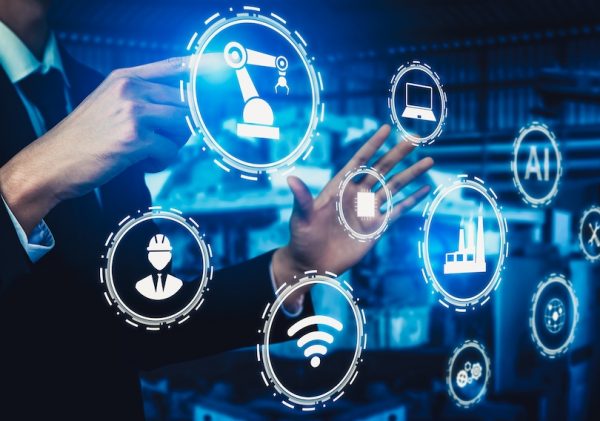 The manufacturing industry has been adopting next-gen technologies such as AI (artificial intelligence), advanced data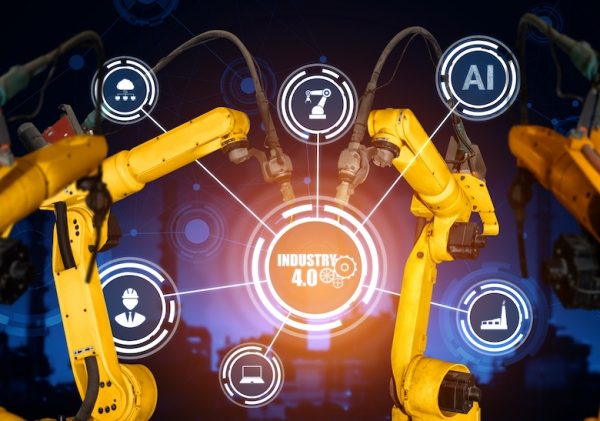 One buzzwords nowadays is "4th Industrial Revolution". Let's ask ourselves: What are we talking about when
Energy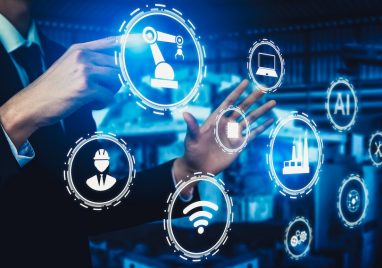 The manufacturing industry has been adopting next-gen technologies such as AI (artificial intelligence), advanced data analytics, predictive maintenance, automation, robotics,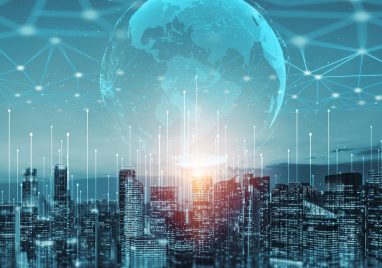 Smart buildings are not exactly a new concept. Architects and developers have been installing separate systems to control lighting, heating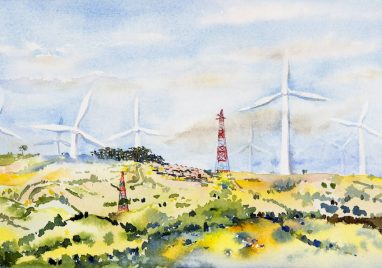 This report from Uniper take a comprehensive look at India's new energy future, including the Indian "trilemma", which includes 1)
Cybersecurity & ICS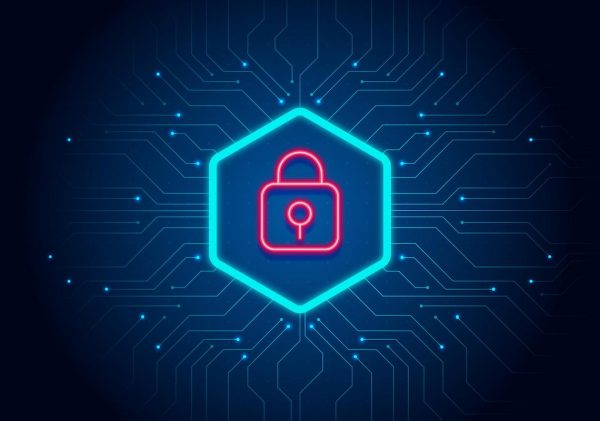 In late October 2020, the US Federal Government announced plans to impose sanctions on a Russian research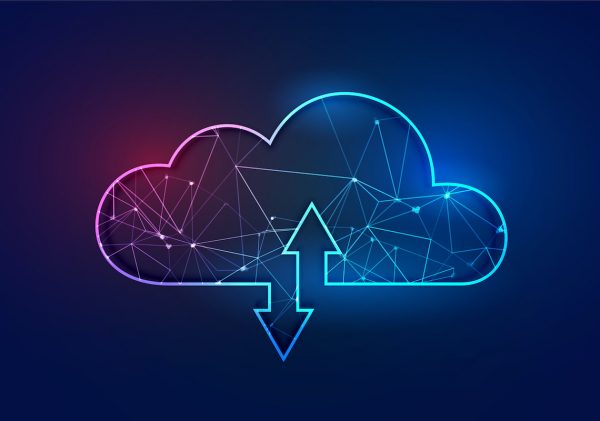 In its recent Cloud Workload Protection Platform (CWPP) research note, Gartner identified memory exploit protection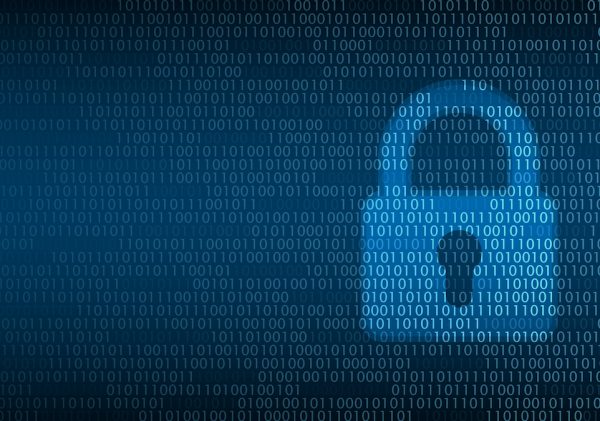 Fortinet has worked with Forrester Consulting for a third time to check in on security
"If your 'Net decisions' aren't disrupting the norm, breaking rules and surprising people, waste no more time and expend no more energy. Start being disruptive and accelerate your success" (P. Prestino)
Get in touch with us for:
Global Awareness with relevant audience
Content Creation & Co-creation
Access to an extensive Partner ecosystem
Market analysts and Research
Face to face Event organisers
Worldwide contributors write for us thought leadership articles
We promote that content to our 273000+ audience via our newsletter, LinkedIn, Twitter, YouTube and our Partner's networks.