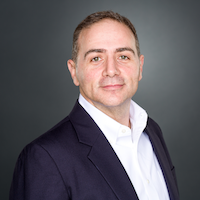 Patrick Miller (CISA, CRISC, CISSP-ISSAP, SSCP, CEH, NSA-IAM, CVI) has dedicated his career to the protection and defense of critical infrastructures as a trusted independent advisor. He is a Managing Partner at Archer Security Group, as well as the founder,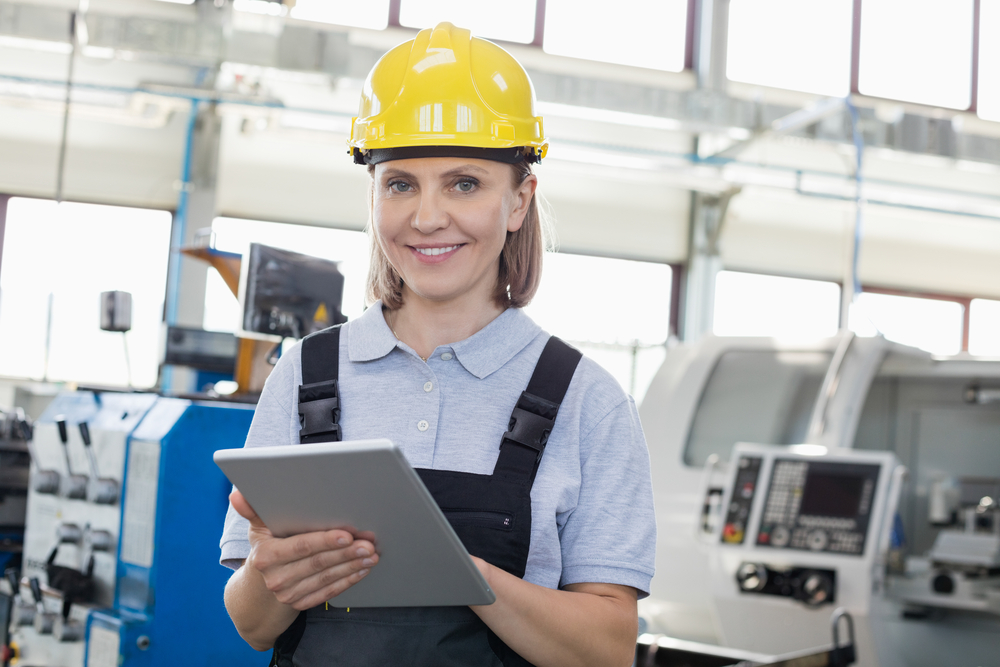 Many companies are turning to remote monitoring to achieve their goals of becoming safer, more efficient, and more sustainable in how they work and operate. Starting with SCADA, and now with the advent of the Internet of Things, these systems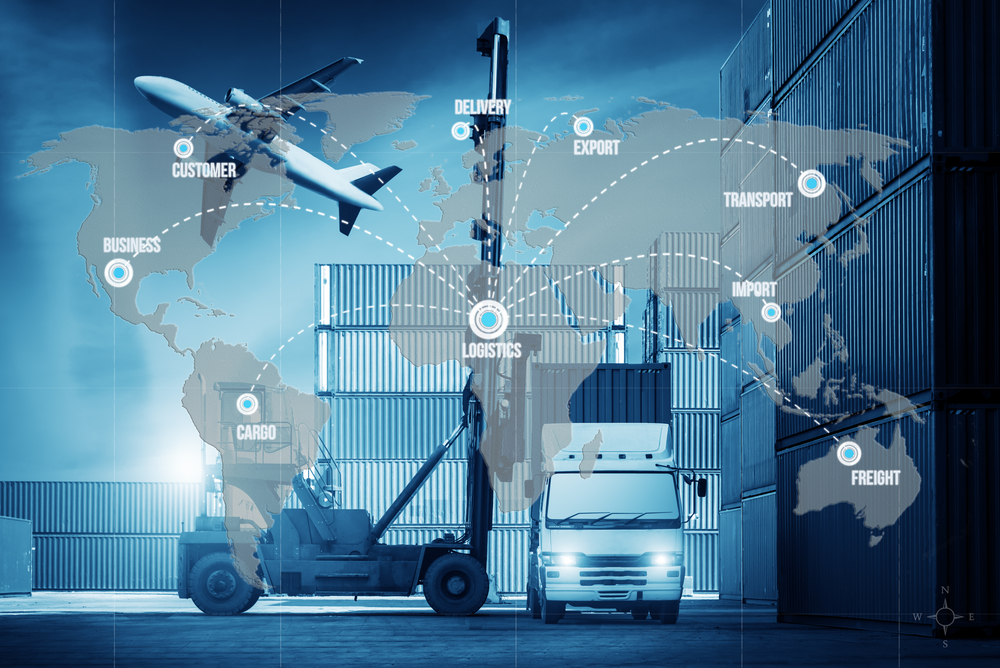 The Internet of Things (IoT) is introducing automation to boost the productivity of every industry. The technology plays an important role by connecting the fleet assets with suitable applications to make the operations safer, greener, and cost-effective especially in the
There is no stopping an asset from getting older… …and aging plant assets can create a number of challenges for industrial organizations: Frequent breakdowns  Disruption  Decreasing efficiency  According to the former CEO of Factora, Charles A. Horth in an article published in Industry Week: "three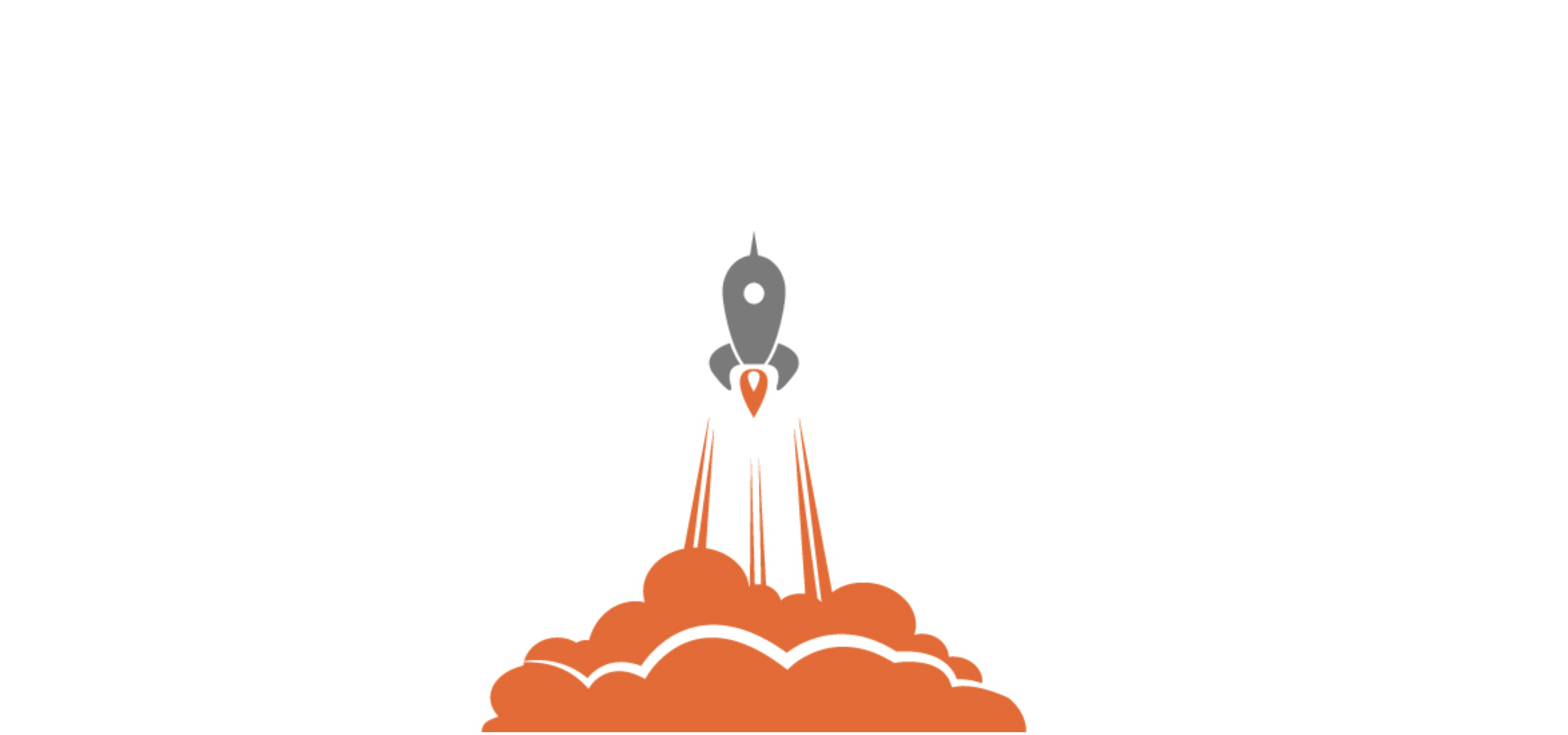 Many companies are ready to move forward with Industrial IoT (IIoT) business initiatives. However, they often encounter funding obstacles. Here are five IIoT financing options to consider.  1. Grants Government bodies and private companies frequently offer grants to push IIoT progress forward
Nearly 75% of companies have committed to the digital transformation journey, but only 25% have reached more mature levels (see IDC MaturityScape: The Future Enterprise, April 2019). These figures confirm that the digital transformation journey can be difficult, but failing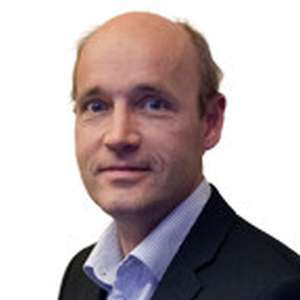 Tomas Edström has been with Valmet for more than 22 years. Valmet is the leading global developer and supplier of process technologies, automation and services for the pulp, paper and energy industries. Valmet's strong technology offering includes pulp mills, tissue,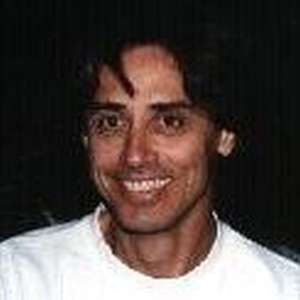 William has been with Trend Micro since 2001. Current responsibility  is Technical Product Marketing for Trend Micro's Cybersecurity solutions for Operational Technology domain, specifically for Industrial Control Systems for Oil and Nature Gas, Power and Energy, Manufacturing, HealthCare and Retail.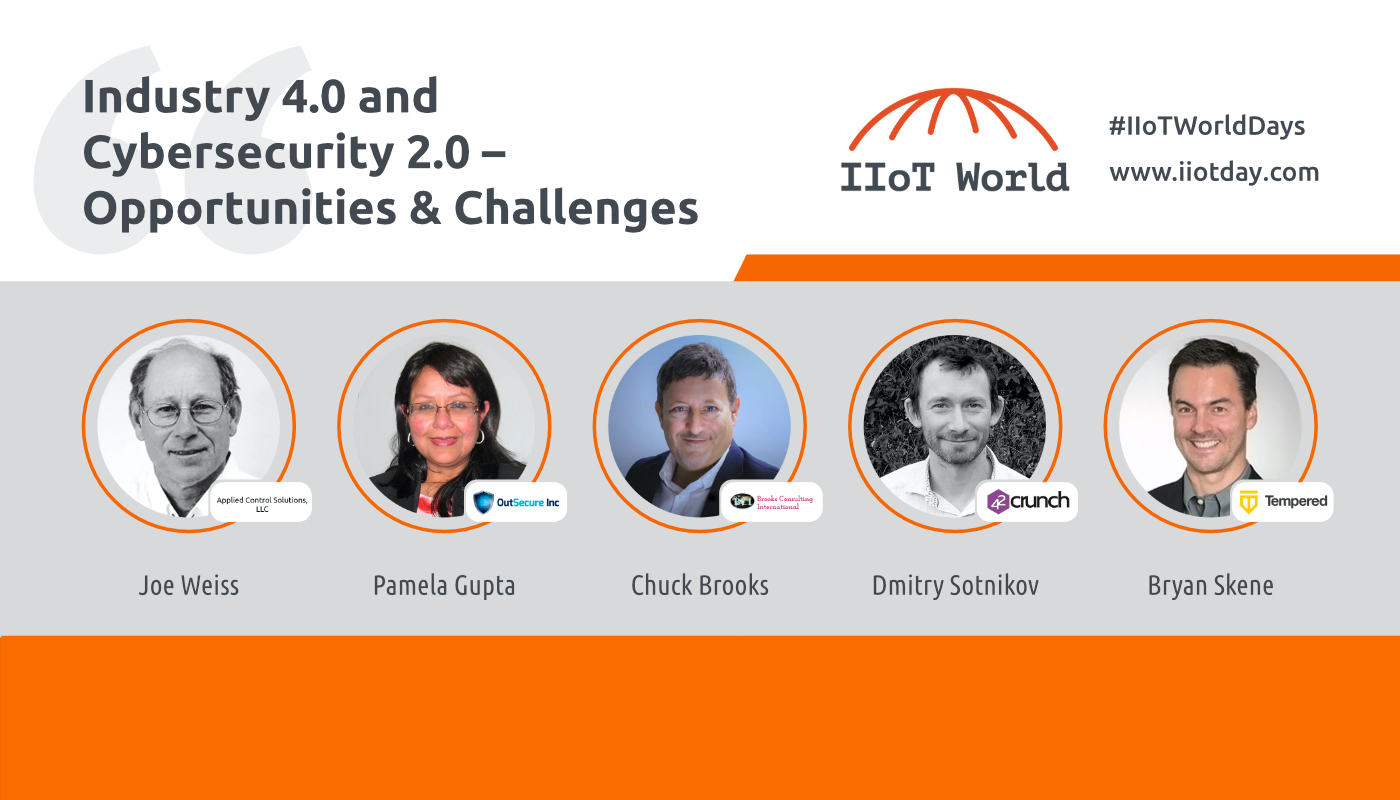 Panel Sponsored by and The Industry 4.0 revolution brings with it a new operational risk for connected, smart manufacturers and digital supply networks: cyber. Industrial Cybersecurity should be an integral part of the strategy, design, and operations from the