Defining the intelligent company: live video from the Innovation Summit
On September 20 at The Economist Events' Innovation Summit took place in London. The summit gathered over 150 leading thinkers and practitioners to explore insights and strategies for successfully embracing AI and machine learning to build a truly intelligent company.
Artificial intelligence and machine learning have become one of the hottest topics in business and seemed to be the focus of this year's innovation summit. It enabled executives answer questions such as:
What companies need to do to make the most of this AI revolution?
How is artificial intelligence changing finance beyond robo-advisors?
How to minimize the looming A.I.-fueled gap between the haves and the have-nots, both within and between nations?
How will the future look and feel like when AI, 5G, and IoT develop into the infrastructure of everyday lives?
What exactly can data help anticipate and how is this affecting enterprises' bottom lines?
AI may learn prejudices from their human masters. Where do the greatest dangers lie, can they be regulated away, and if so, by whom?
Join the conversation on @EconomistEvents via #EconInnov  or @IIoT_World  & @Fogoros via #EconInnov
Watch the video broadcasted by the Economist Events to get a  "big picture look at AI and what companies need to do to make the most of it with top executives" . Panelists included:
Nicole Eagan, Chief executive, Darktrace
Heath P. Terry, Managing director, Goldman Sachs
Michael Wignall, Chief technology officer, Microsoft UK
Tom Standage, Deputy editor, The Economist
Sessions from The Economist Events' Innovation Summit: OPENING PLENARY: DEFINING THE INTELLIGENT COMPANYA big picture look at AI and what companies need to do to make the most of it with top executives.

Posted by The Economist Events on Thursday, September 20, 2018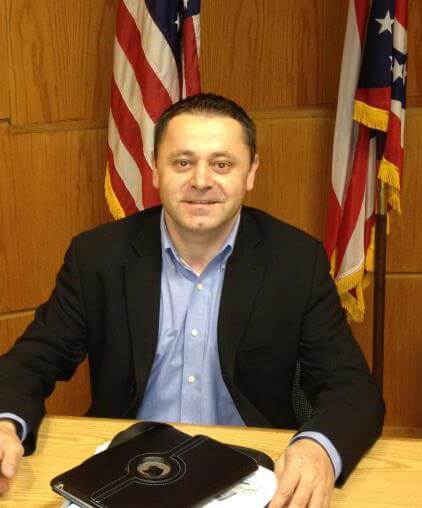 This article was written by Lucian Fogoros, Co-Founder of  IIoT-World