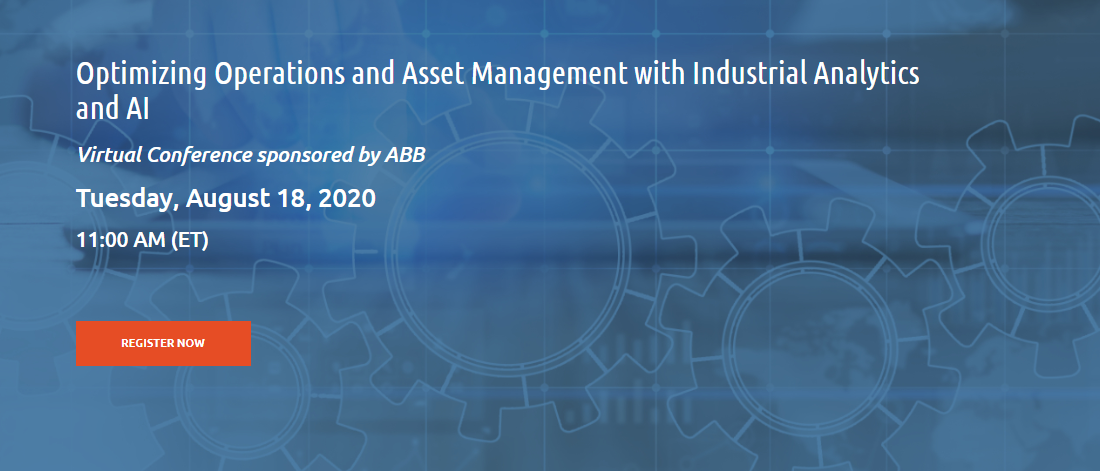 In today's highly competitive and pandemic-impacted business environment, industrial companies must optimize efficiency, contain costs and pursue every profit potential. And they must do this under severe capital constraints, maximizing existing assets and resources. Data is a key resource from which to extract business-improving insights. However, analyst studies suggest that industrial companies typically are able to use only 20%¹ of the data generated, which greatly limits their ability to apply data analytics to business improvement. This 90-minute virtual conference addresses how industrial producers can optimize operations, improve asset management, and find greater profit potential with industrial data analytics and artificial intelligence. Key: collect, contextualize and convert operational, engineering and information technology data into action.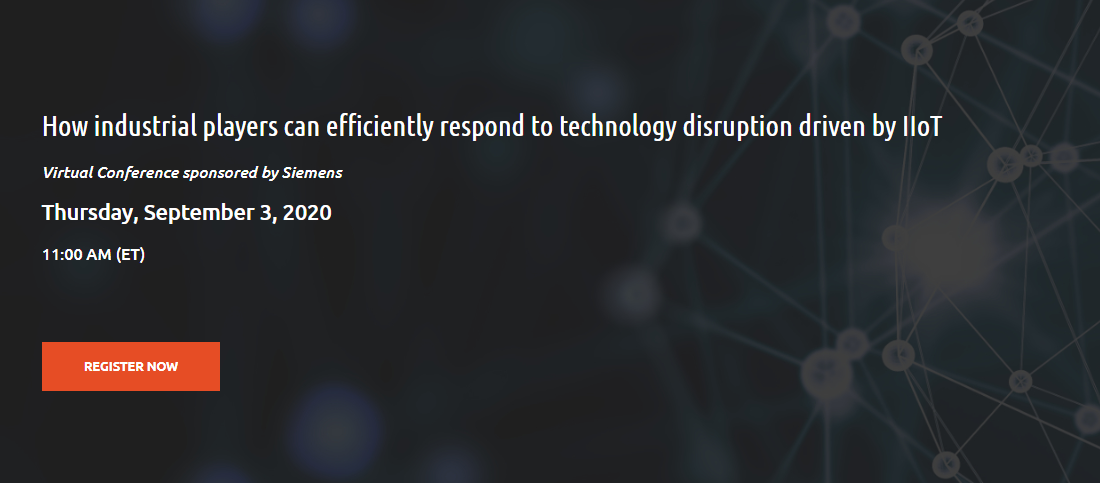 There are many industry and technology challenges that companies need to understand and determine how to effectively address. These industrial disruptions not only impact the company but the extended value chain and more importantly customers. Some of the key trends include Data Federations with Data-Driven Decisions, Blurring of traditional organizational boundaries across IT, Operations and Business Units, and Rising Customer Expectations and Demands. One of the key sources driving this disruption, but also as a possible answer, is the Industrial Internet of Things (IIoT). IIoT bridges the IT world to the OT world leveraging Cloud and data-driven technologies. Companies, needing to stay relevant, are looking to leverage IIoT to have effectively address the challenges but also help enable their digitalization journey.
SAVE the DATE. More details soon.